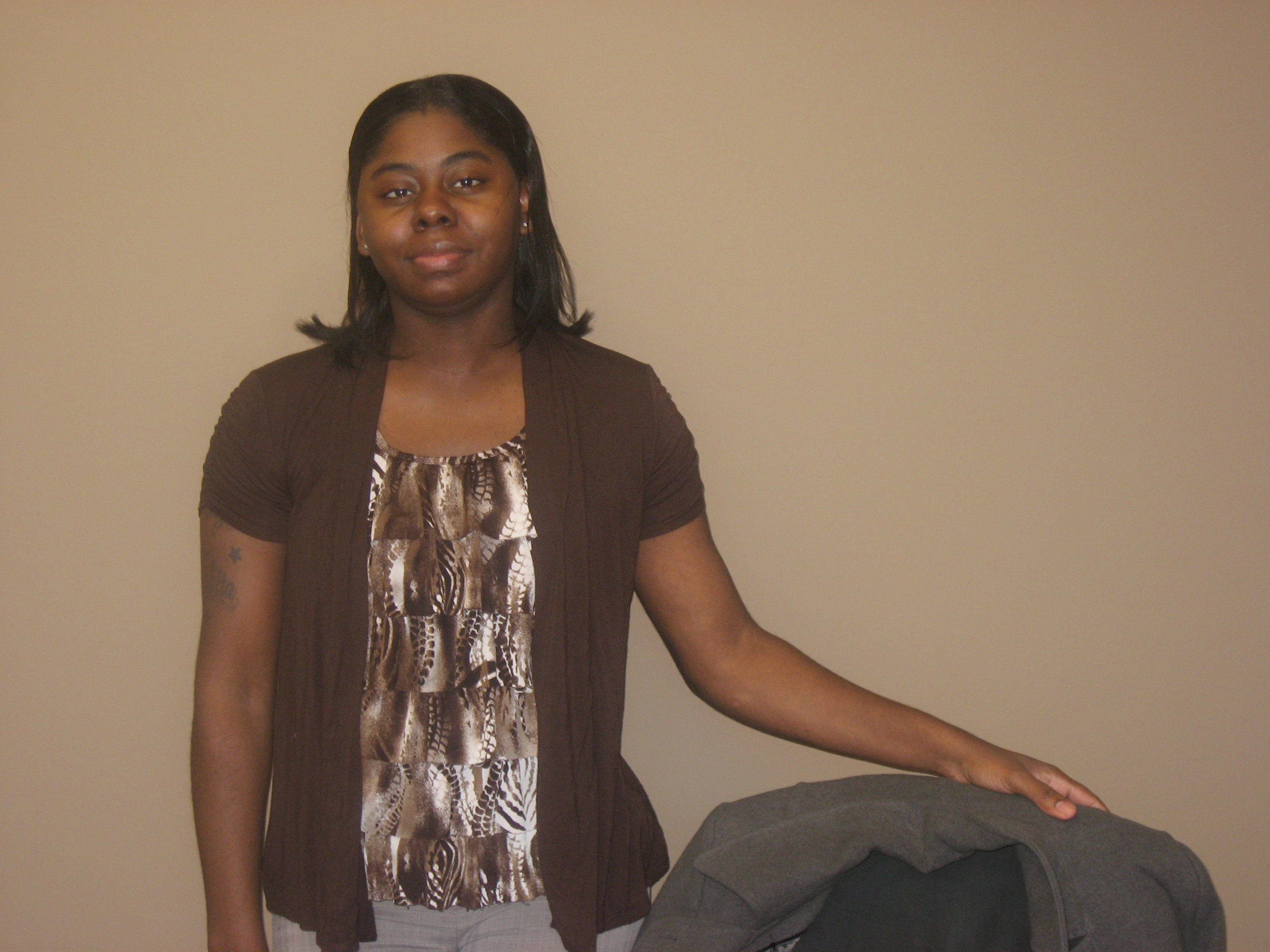 Tikita Graham: Front Desk Coordinator
Tikita Graham is originally From Lake City SC, but has also lived in Columbia, SC and Columbus OH. She graduated from Florence-Darlington Technical College with an Associates of Applied Science in Accounting. She received her Bachelors in Accounting in 2009 and a Masters of Science in Psychology in 2011. She currently resdies in Matthews, NC with her incredible family. She is the proud mother of two spectacular children, a 9 year old son named Nicholas and a 2-year old daughter named Jordyn. She just recently celebrated and unforgettable engagement to an incredible man. She has many interests and loves working with children. She is considerate, friendly, and compassionate. She loves spending time with her family and she is a huge Boston Celtics :) fan.

Tikita's smiling face will be the first you see when you enter our practice and the last one you see as you leave. She is a key component to our providing you the best eyecare experience possible and she wants to see you leave with a smile on your face and good thoughts in your back pocket.

Because once you walk through our doors you will forever be a part of our Diversified Eyecare Family. Take care and we hope to see you soon!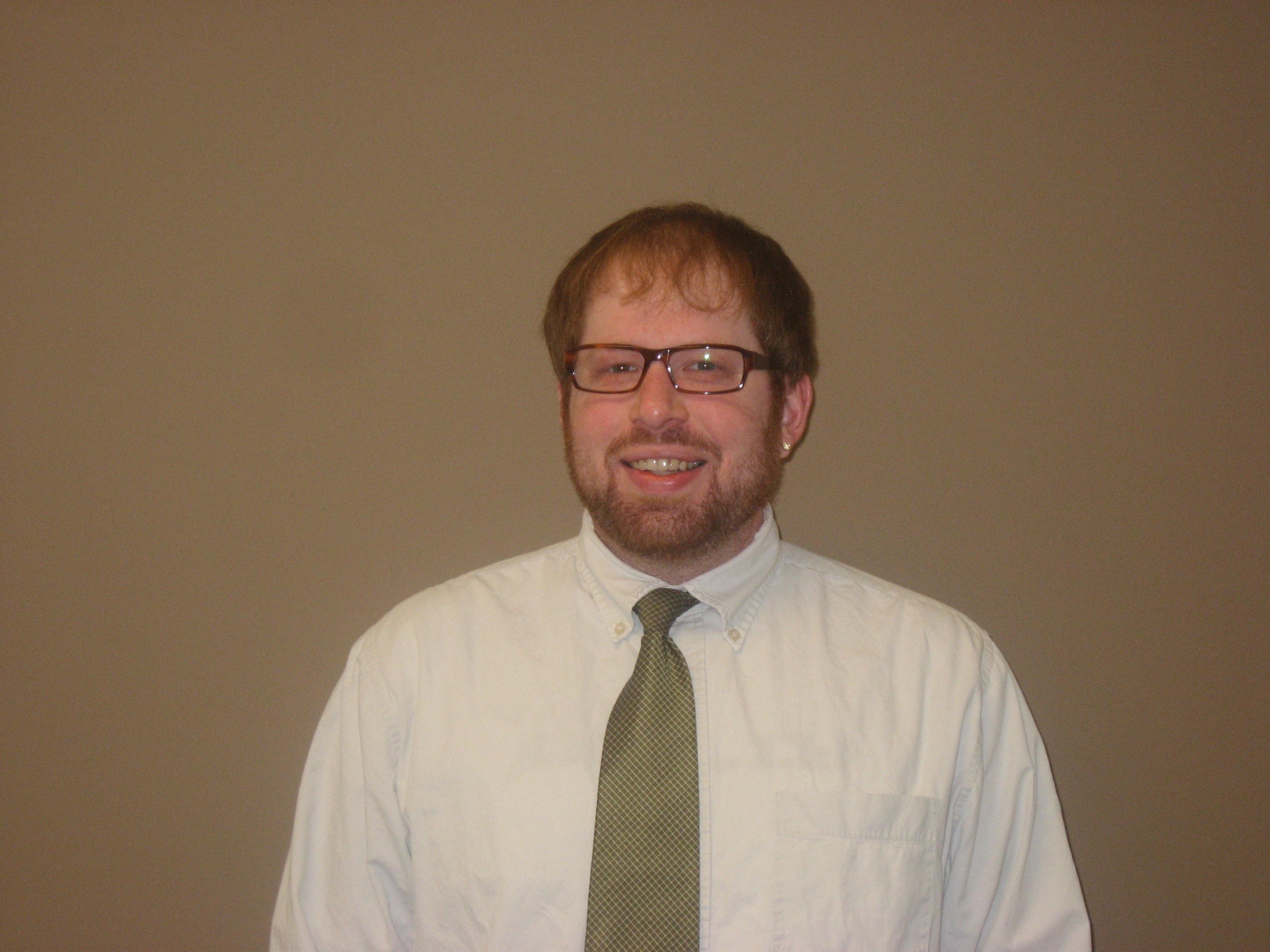 Stephen McGuinness: Frame and Lens Expert/ Optician
Stephen is from Upstate NY, and has lived in North Carolina since 1988. He has a diverse array of interests ranging from music to sports. He is a big NY Yankees and Carolina Pathers fan. He enjoys spending time with his family and friends. His passion for frames runs very deep. His goal is to introduce you to your favorite pair (or two) of glasses to enhance not only your vision, but your life as well.

Stephen has had prior Optical experience with Lenscrafters, South Park Optical at North Lake Mall, Precision Eye Center, and he has managed a Sunglass Hut. Stephen is a guy who is serious about his eyewear and he is the type of guy who knows how to turn a pair of frames into more of a fashion statement and less of a chore. Make sure to ask Stephen, what can he do for you!